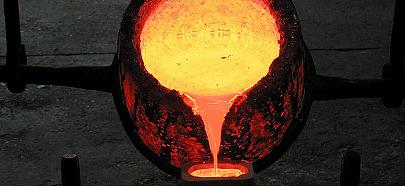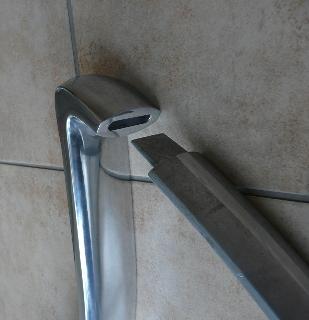 Welcome to Alloy design producten by "HCV-Design"!

Aluminum is our specialty – significance is our technical casts for small architectural infrastructure design products used in city's, like: lanterns, benches, waste bins and other products.
In our production we use 3 types of casting:
1] Casting mold in earth.
2] Basic mold casting.
3] Die casting molding. And polishing.

We use a variety of non-ferrous metals and alloys: Brass, Bronze, Aluminum;
AI SI(cu) class DIN 226; DIN 231; DIN 239; DIN 233(food)
fusions. Sometimes aluminium of DIN 245 ; EN 10245 (GB-AIMg5Si)
class is used, because it is
extremely
resistant
to sea water
.

It is almost
pure
aluminum (
up to 98%
aluminum).
Zinc (
zinc alloy)
fusions of
this brand
ZL5
(
ZnAL4Cu1) mark are used.
THIS IS ONLY A PART OF OUR PRODUCTS, WHEN YOU ARE INTERESTED IN MORE, PLEASE CONTACT US >>
And we can development your mold, from drawing till production.