Polyethylene and Polypropylene
PE, PP, PVC, POLYCARBONATE;
One of our activity is a production line of modern plastic containers for food and non-food products,
for storage and transportation.
The products are made ​​of polyethylene and polypropylene, and are suitable in the food industry.
We work with a certificate of the "Ministry of Health" - Product hygiene inspection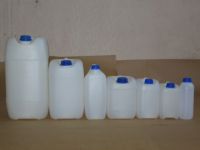 Cans 0,32 L; Bottles 0.3 L, 0.5 L, 1L; Cans 2L, 3L, 5L, 10L, 20L;
Barrels 30L, 50L, 60L, 90L, 100L, 120L (can be produced as food storage, as well as chemistry)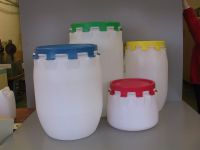 THE ALL NEW, "ECO HANDY WATERING"
Why ECO, because you are using a used bottle!!

This hand watering, have a air-retour unit build in,
this gives a nice controlled stream of water.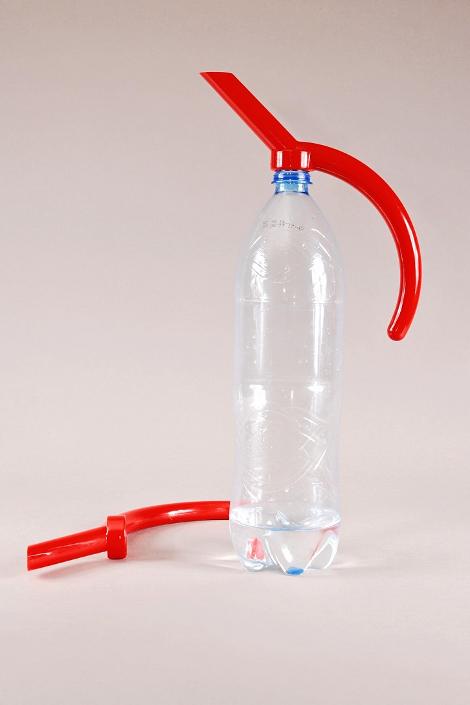 Ask for more information concerning the complete production line, or for the development of a new product, included the production of the mold.
"HCV-Design" Riga-Latvia latvianeutrade }at{ yahoo.com +371 - 2980.5774