We are specialize in polyurethane (PUR) product manufacturing.
In 2005, our company certified quality management system ISO 9001:2000 and
in 2008 company certified the quality management system ISO/TS 16949:2002.
Our purpose is: To improve the quality of products, to meet all customer
requirements and to expand product assortment.
"HCV-Design" have the possibility to develop new moulds.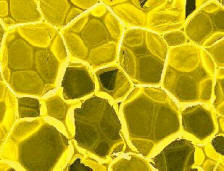 We are over 30 years in seating development and production of industry seating till car-seat projects.

Polyurethane cushions, from developing till production of your own seating program or any foam product you need.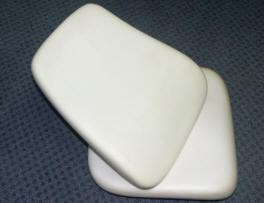 Out of viscoelastic polyurethane we produce protectors for motorbikers.
The material is very good in energy absorbing. Our protectors are approwed as
one of the best in world.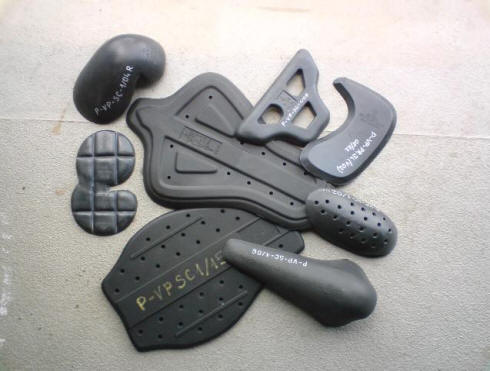 Out of hard integral polyurethane, we can also produce the tools for the
construction workers.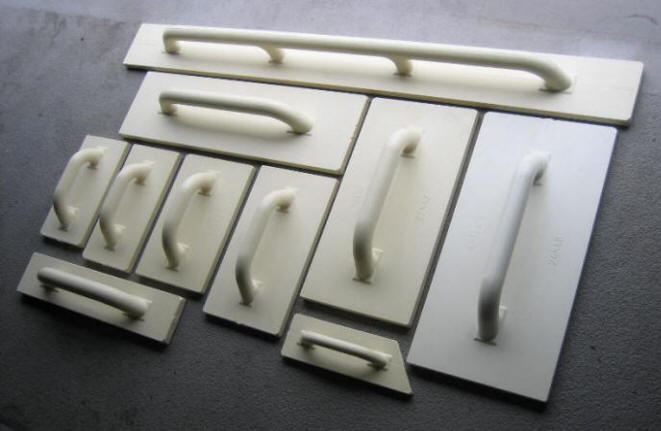 injection mould
An ISO9001:2000 plastic injection molder, would like to help you start the new project with
Competitive Price, High Quality, Fast Delivery, Best service.
It is our honor to take this opportunity to share our information with you.
certified in ISO 9001, 14001 and 18000 Quality Systems, qualality is always our highest priority.
On every mold making process to make sure we delivery the best quality mold.
Online project tracking system. Help you control the whole project and let you
have the feeling that moulds/products are built in your own house.
Porfessional engineers team will provide you with professional project suggestion for your
mold and part design, we fully support our customers during the pre-production, production start-up.
And full production phases of every project apply its expertise to review your design to identify
any potential benefits or cost savings.
One stop solution for your project need, we offer a variety of value-added operations to
complete your injection molded products, including:Printing Service, Painting, Assembly,
Ultra-Sonic and Welding etc.
Our equipment: We have a complete range of professional equipment : EDM, CNC, Wire
Cutting, Gringing Machine, Fitting machine, 3D Measurement Machine, injection machine, etc.
Injection press ranging from 50T to 450T, serving customer of different needs.
Processing a wide range of materials
(including filled and blended material) to obtain the specified density, color,UV stability, chemical resistance, impact
strength,flexural strength, and wear ability. Some of the those materials are:
ABS ,Acrylic ,Polycarbonate, Nylon-Filled
and Unfilled Acetal Delrin, HDPE, LDPE, Polypropylene, PFA, Polystyrene,
PBT, PC/ABS, PPS, PVC, POM, PMMA et.

● For polyurethane product casting we use 6 modern high-pressure machines.
● 2 Robots are operating in work area.
● If necessary 2 more machines can be added in site.
● It is possible to manufacture small details within weight limits starting from
--0.02kg till 10 kg
● Max part dimensions - 1.0m x 1.0m x 2.0m
● We are producing parts with IMC (In mould coating) technology.
--Paint is spread directly in mould.
● Feasible vaporization of polyurethane directly into the mould in various
--layers of thickness.